A carbon neutral company
"Carbon Neutral" is a term used to describe the state of an entity (such as a company, service, product or event), where the carbon emissions caused by them have been balanced out through various methods, such as planting trees to save the equivalent amount of carbon output.
At CoinCorner, we're proud to be a carbon neutral company
We've calculated the amount of carbon emissions we, as a company, contribute to the environment, taking into account the emissions from every transaction we pass through the Bitcoin network, and we're proud to say that all our transactions are now net zero.
Our Charities
We've partnered with two great charities whose focus is on planting trees and developing ecosystems to improve the environment.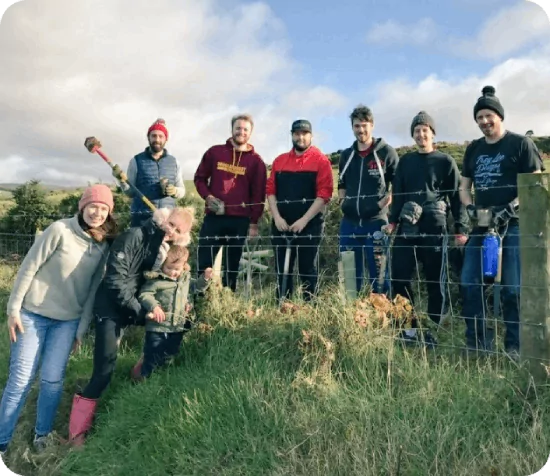 Isle of Man Woodland Trust
An independent local charity founded in 2005, the Isle of Man Woodland Trust has planted over 25,000 trees with the aim of protecting, maintaining and creating new woodland on the Isle of Man.
Eden Reforestation Project
Eden's global restoration network has planted more than 650 million trees around the world, creating livelihoods for millions of people living in extreme poverty by empowering them to restore and protect forests on a massive scale.