Payment expires in:
This is a demo - please do not make any payments.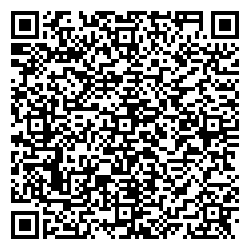 0.00000001 BTC
lnbc100u1p06juz7pp509rfntr2r3lx4qxnj9yafeyn5h7azu7snct3agz9tldd4ux59kgqdq823jhxaqcqzpgxqzpusp5l5jype6rfnpgwwlwmadzd7rrl6a55zsd0zwfxxr2c33ctywke50s9qy9qsqe4znw7qr606kp9e4jwgxsfuefnqnm4mnqtd0aat8y3lhggj9mljhlme0laj4vgfa52hknh76jxyq8njnmtcu2fjtfug7ap48pn3zj8qqz5mhj7

Open wallet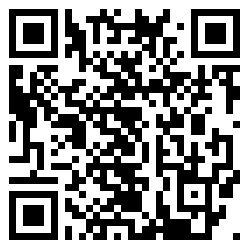 0.00000001 BTC
3DmoGY8iVRKTjgGLA1oWUTWuiUzGXPRp7h

Open wallet
Note: Do not close this window until you see the green tick. It can take a few seconds for your transaction to register once you have made your payment.