Ethereum (ETH) price

£2,799.31
2.77%
What is Ethereum?
Arguably the second biggest currency, Ethereum is an open source blockchain platform featuring smart contract functionality. Founded by Vitalik Buterin, Ethereum blockchain applications are often referred to as DApps (decentaralized application) due to them being based on the Ethereum Virtual Machine.

Buy Ethereum
How To buy Ethereum
CoinCorner makes it easy to Buy Ethereum for GBP and EURO and store them securely, here's how:
1. Sign up for CoinCorner
This first step is to sign up for a CoinCorner account. You can then deposit GBP or EURO funds into your account and then instantly buy Ethereum and store them securely.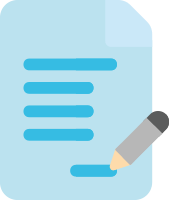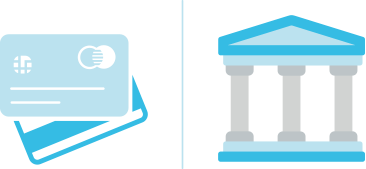 2. Fund your account
You can add funds to your CoinCorner account using a number of methods. Add funds instantly using credit/debit card. We also accept bank transfer and SEPA payments.
3. Buy, store and sell Ethereum
CoinCorner allows you to instantly buy Ethereum and store them in a secure hosted wallet. You can also sell Ethereum for FIAT currency.