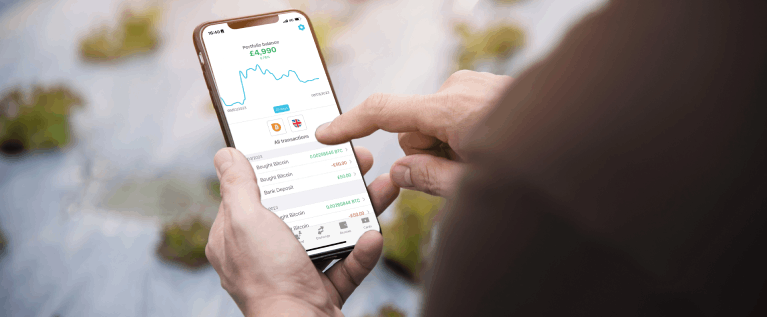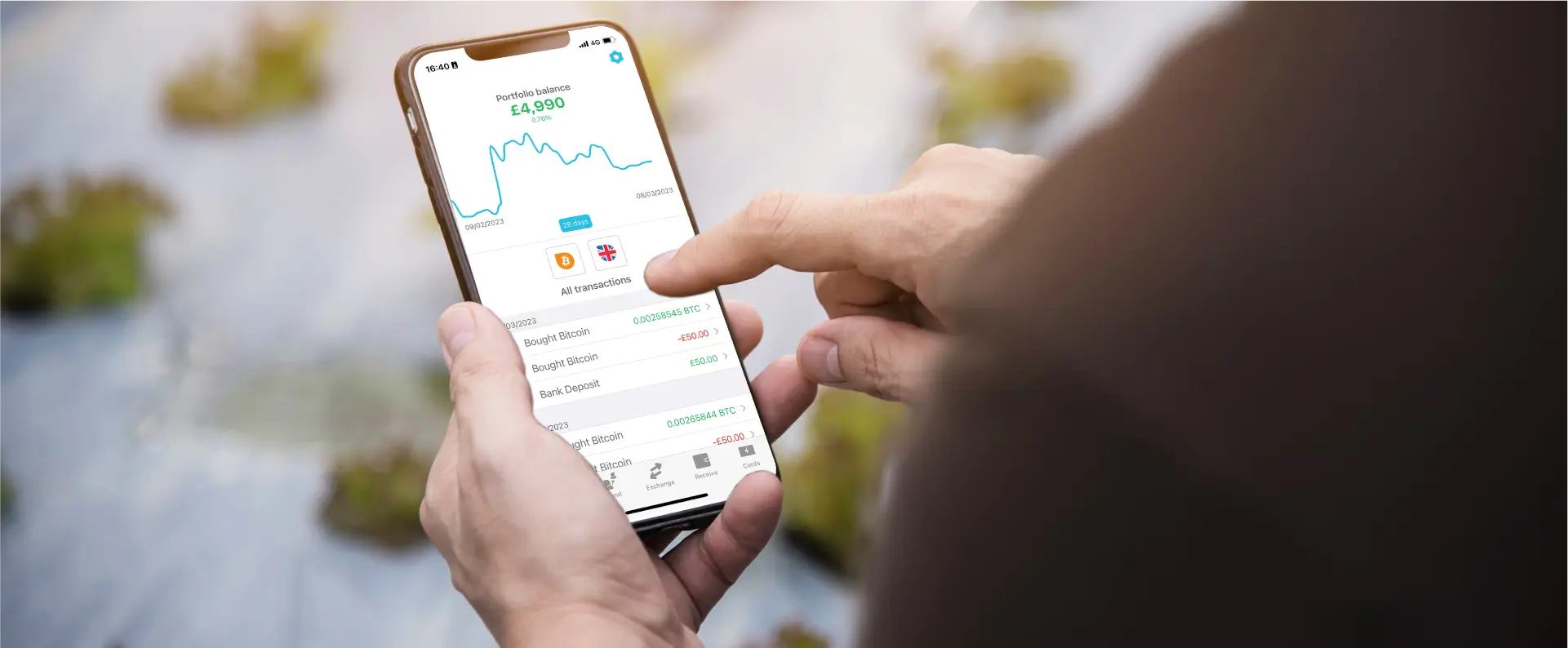 Our mission
We're helping people around the world discover what we believe is a better and more open financial system with Bitcoin.
In 2014, we set out with a simple goal: to make Bitcoin accessible to as many people as possible. Almost a decade later, not much has changed - sure, we're a little older (and a little wiser) but our goal remains the same.
Why Bitcoin?
Bitcoin is an opportunity to reinvent the financial system and create something that is more transparent, secure, accessible, and innovative.
We believe that Bitcoin is the future of money
Locations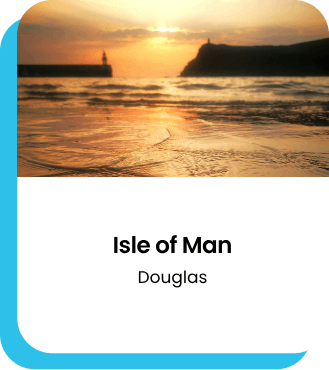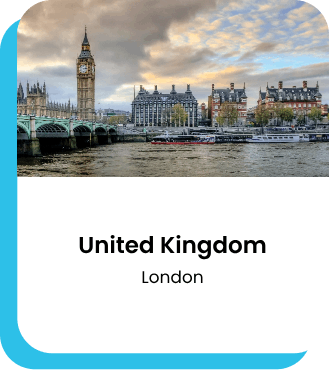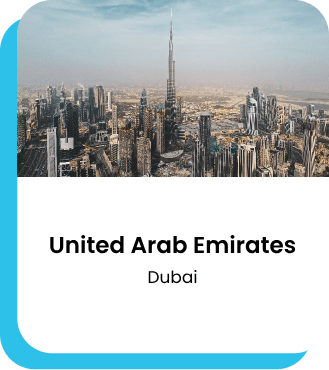 Our team
We're a group of enthusiastic and passionate people who are committed to revolutionising the financial industry.
Our passion and energy is contagious, and we hope to inspire others to join us in the pursuit of a better financial future.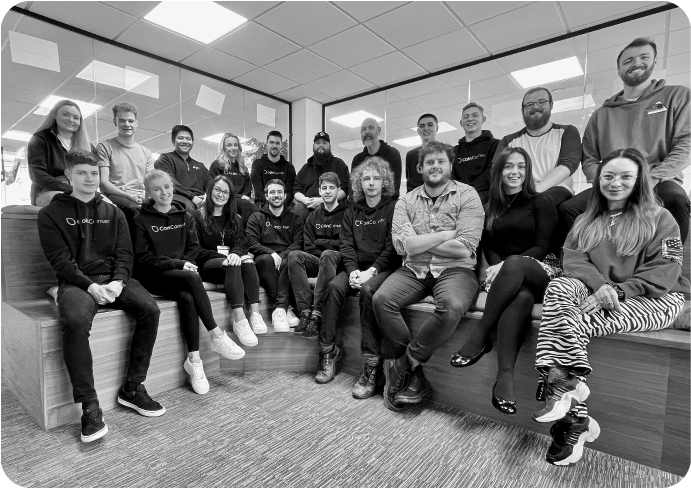 We believe that education is key to driving Bitcoin adoption