How to buy Bitcoin
CoinCorner makes buying Bitcoin easy. Buy using GBP or EUR and via a range of payment methods. You can securely store your Bitcoin with us too!
1. Sign up for an account with CoinCorner
To get started with Bitcoin, the first step is to sign up for a free account with CoinCorner. Our sign up form takes minutes to complete and will give you an account that can easily be accessed via desktop or the CoinCorner App (available on Android and iOS).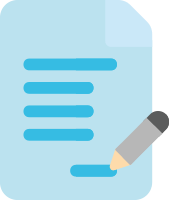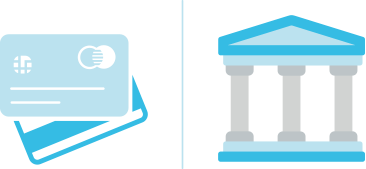 2. Fund your account with GBP or EUR
After creating your account, you'll be able to deposit GBP or EUR funds to your balance. You can add funds to your account using a number of methods, including credit or debit card, bank transfer, SEPA payments, and Neteller.
3. Buy, store, send and sell Bitcoin
Once you've deposited fiat funds to your account, you can instantly buy Bitcoin.
With a Bitcoin balance, you have the option to securely store the balance in our digital wallet or to withdraw them to an offline or external wallet. You can now send your Bitcoin to friends and family, or sell them.