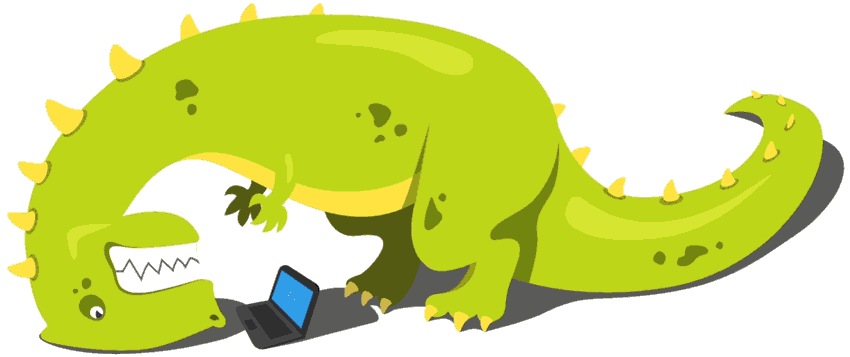 Error: 404
Oops there seems be a problem
If you are seeing this page, the page you were looking for is not here!
Please let us know if it was during something serious, or this is a recurring issue!
If this is the first time you have seen this message, please click the button below and then try again. It may have just been having a little wabble.