How to install CoinCorner's Magento 1 plugin
Before you start this guide you must already have:
A CoinCorner merchant account. If you do not currently have a merchant account you can register here.
Magento 1 already installed.
Step 1.
Download the latest version of the CoinCorner Magento 1 plugin which can be found on our integration page in our Merchant area.
Use the dropdown menu to select Magento 1.
Alternatively you can visit our Github page where you can also download the latest version of the plugin.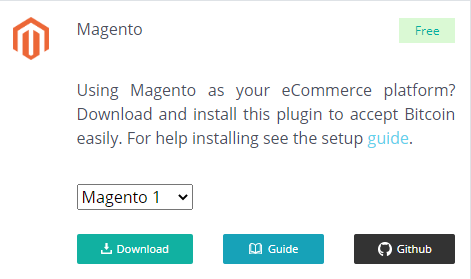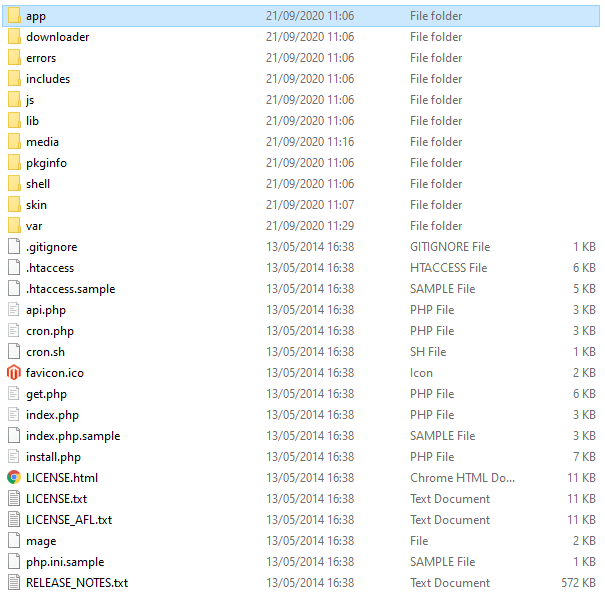 Step 2.
Extract and copy the contents of 'Magento1-CoinCornerCheckout.zip' to the root of your Magento installation
Step 3.
Fill in your account details at System -> Configuration -> Sales -> Payment Methods -> Bitcoin (CoinCorner). The API User ID and API Public/Secret are required.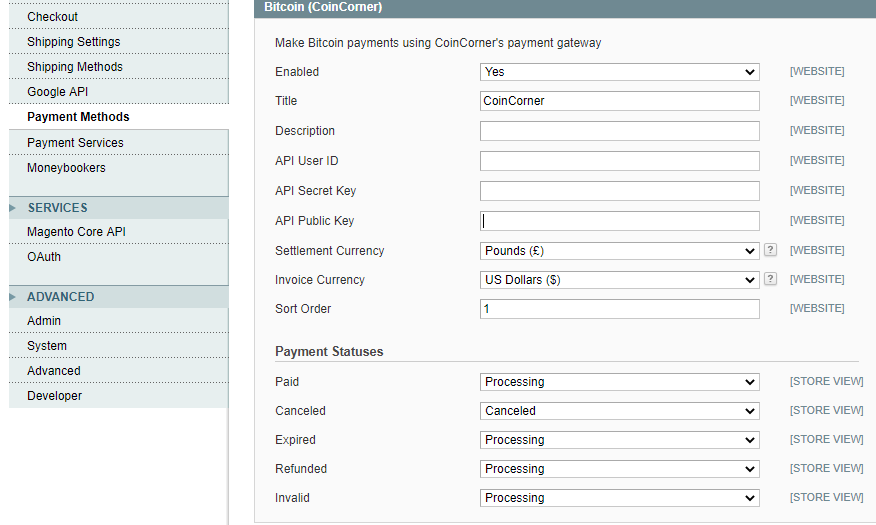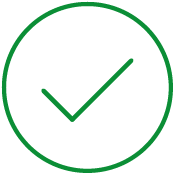 All Finished!
You are now ready to start accepting Bitcoin on your site through CoinCorner!
If you have any queries please contact us.