Ripple (XRP) price
£0.20
3.75%
What is Ripple?
Ripple focuses to enable nearly free and global transactions of any size. It is built on an open source internet protocol and consensus ledger. The name for the Coin itself is XRP and Ripple is actually the remmittance network.
Buy Ripple
How To buy Ripple
CoinCorner makes it easy to Buy Ripple for GBP and EURO and store them securely, here's how:
1. Sign up for CoinCorner
This first step is to sign up for a CoinCorner account. You can then deposit GBP or EURO funds into your account and then instantly buy Ripple and store them securely.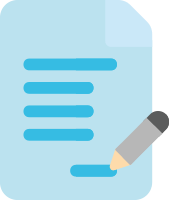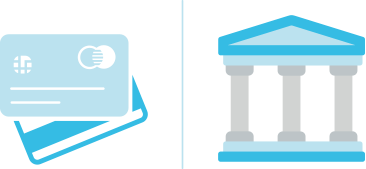 2. Fund your account
You can add funds to your CoinCorner account using a number of methods. Add funds instantly using credit/debit card. We also accept bank transfer and SEPA payments.
3. Buy, store and sell Ripple
CoinCorner allows you to instantly buy Ripple and store them in a secure hosted wallet. You can also sell Ripple for FIAT currency.