Accept Bitcoin payments
Accept Bitcoin payments in-store, online or via email invoicing with CoinCorner Checkout.
This promotion is aimed at businesses only and should not be interpreted as being aimed as retail clients.
Who we work with:

Why accept Bitcoin?
How to accept Bitcoin
Whatever the nature of your business, we have a solution for you
Online
Use our Bitcoin payment gateway to accept Bitcoin payments on your website. Choose from our supported plugins or contact our Sales team for a bespoke integration.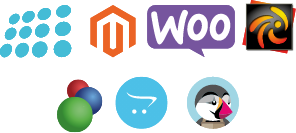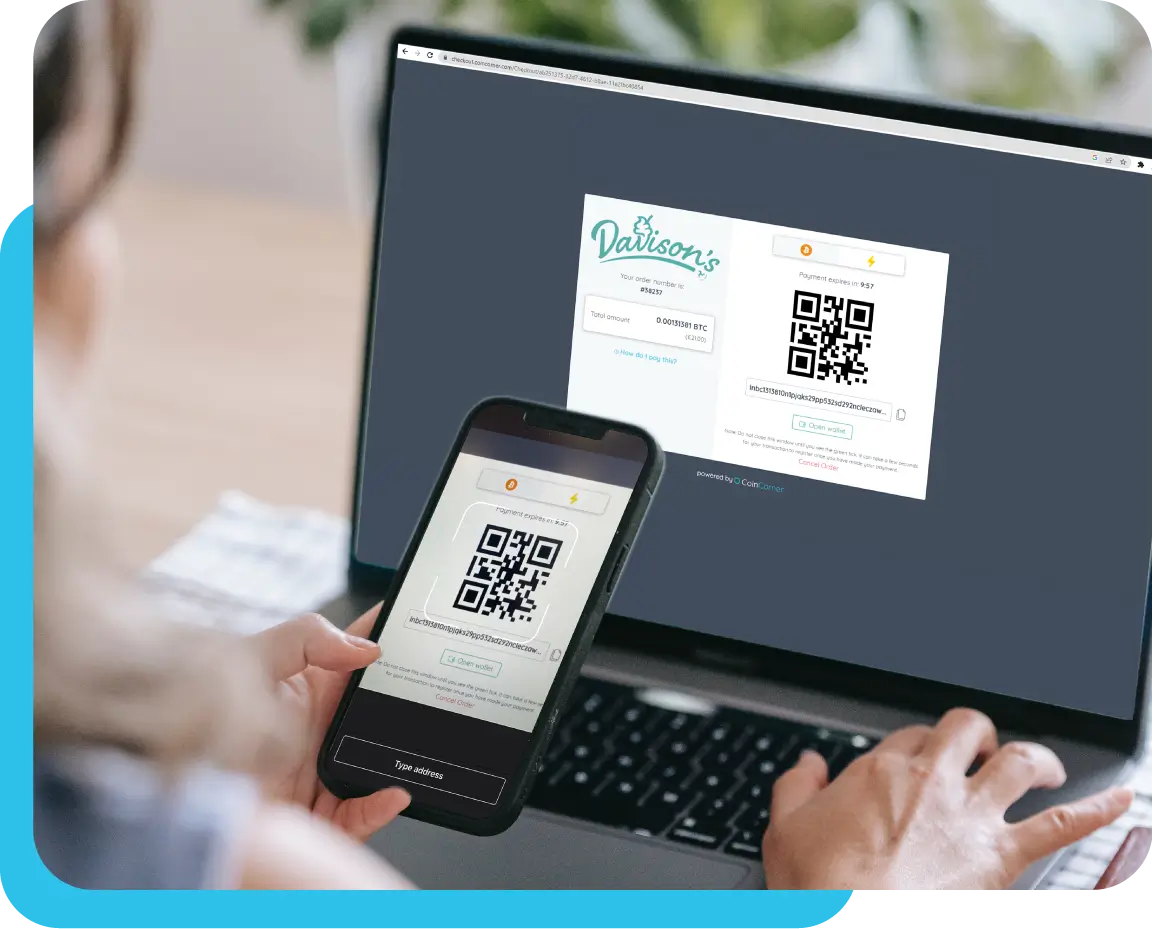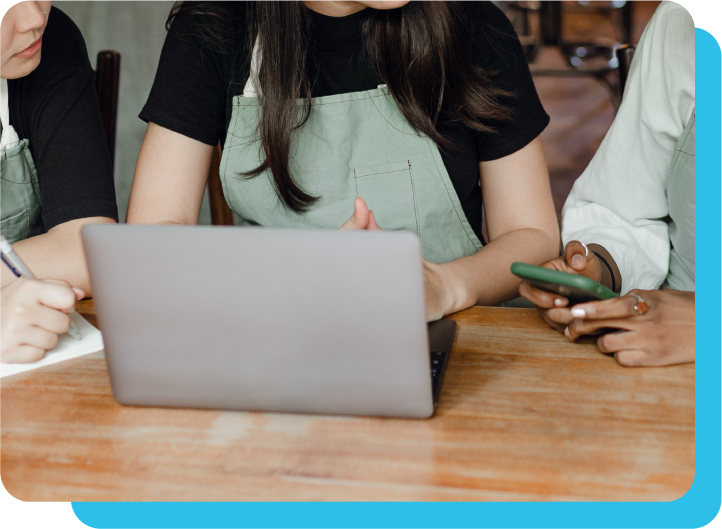 Email
Invoice your clients in Bitcoin via email.
Why accept Bitcoin with CoinCorner?
350,000+ registered users
Operating in 40+ countries
Instantly convert to GBP/EUR
How does CoinCorner Checkout work?
Your business has the choice of using hosted or embedded integration. Check out our demos to see how your customers will pay with Bitcoin.
Contact us
If you would like to speak to a member of our team, please fill in the contact form and we'll be in touch.